MobileTrack Business Development
MobileTrack kent een breed netwerk waarbij er vele mogelijkheden zijn om uw markt, distributie en verkoopkanalen direct te vergroten dan wel uw dienstverlening direct te kunnen lanceren in de markt. U heeft directe toegang tot de ruime verkoopkanalen in vele marktsegmenten.
Enkele elementen Business Development:
Sales
Marketing
Concepts
Business Cases
Product and services introduction
Network of partners and customers
Distribution network and services
After Sales support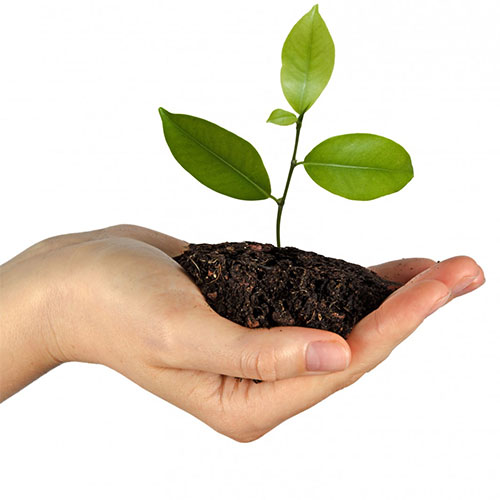 MobileTrack is een flexibele en ervaren dienstverlener met als focus om het product, de oplossing en/of dienstverlening optimaal van A t/m Z aan te laten sluiten op uw bedrijfsvoering en wensen. Daarnaast faciliteert MobileTrack de randvoorwaarden om de oplossingen ook daadwerkelijk tot een succes te maken en te houden.