MobileTrack Heavy Industries
MUG Heavy Industries Platform
The Mobile Universal Gateway (MUG) is the LBS, Communication, IoT and Safety platform for the Heavy Industries which is hardware, devices, protocol, system and technology independent.
Heavy Industries Services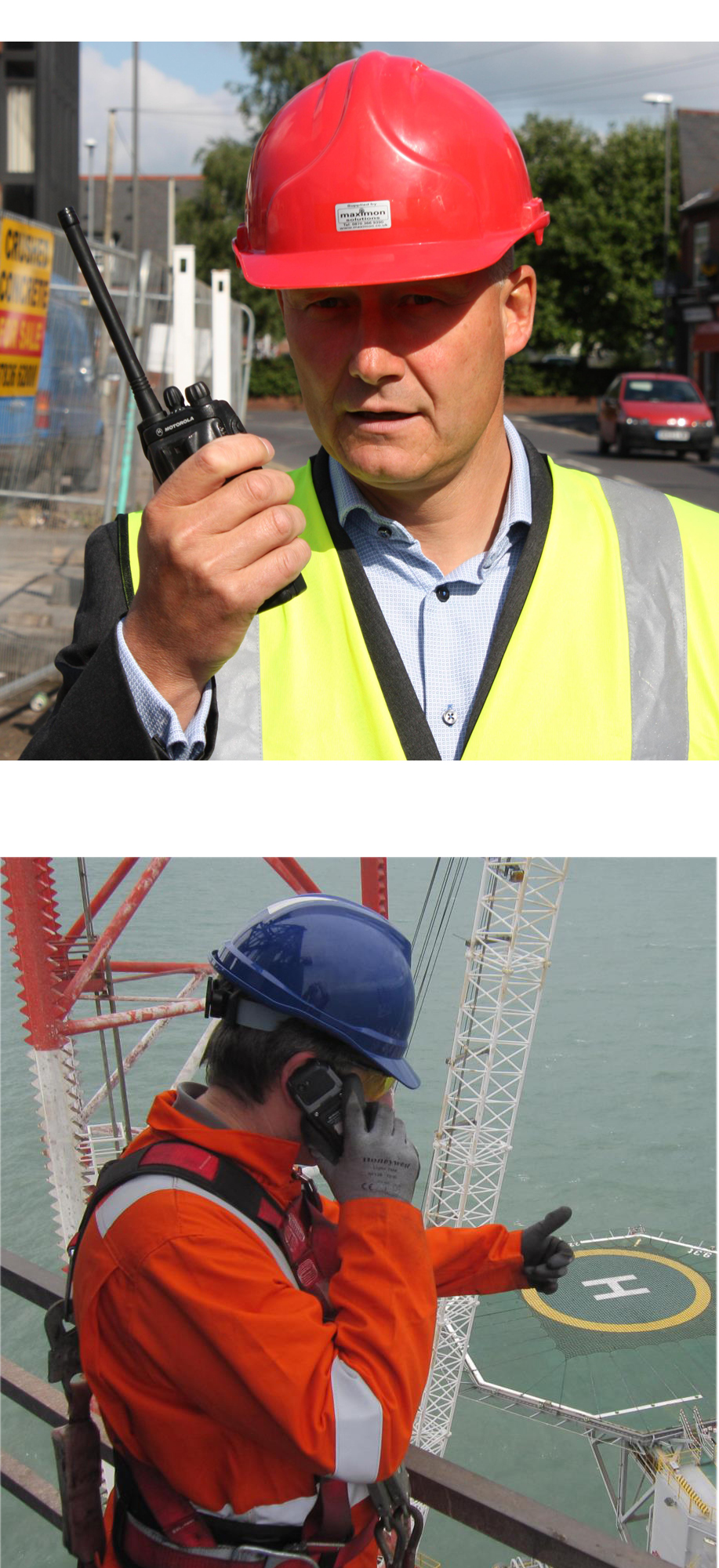 MobileTrack Heavy Industries is specialized in network infrastructure, communication solutions and MTHI applications. The total portfolio is supported by the Online Portal which can be integrated in legacy systems.
MtagBOX Private Cell Network 2G/3G/4G data and voice network

MtagBOX Portable
MtagBOX Cloud
MtagBOX Enterprise
MtagBOX Hybride with Wifi, Radio Walkie Talkie, PSTN, ISDN

Rugged and ATEX Certified devices

Smartphones
Tablets
Radio Walkie Talkie

MTHI Applications

Lone Worker Protection
PortoPlus Push to Talk
Assets and People Tracking & Tracing
Internet of Things (IoT) sensors
RadioVoice Gateway
Messaging voice and data
Integration GSM and Radio Walkie Talkie, systems and platforms

MTHI Online Portal

Cloud
Enterprise
Integrated in third party and legacy systems

Research & Development
Total service and support
More information www.mthi.nl
Lone Worker Protection / MT-LWP app
Thousands of lone workers trust the MT-LWP app to be there when most needed. The MT-LWP app transforms your Smartphone into a fully functioning personal alarm.
MT-LWP app
Alarm SOS button
Non motion alarm detection
Mandown alarm impact detection
Safeguard virtual bodyguard alarm
Online Portal track trace
Optional 24/7 Emergency Alarmcenter
Multiservices within one app
The MT-LWP app is available for Android Smartdevices.
Set-up guide
Download the MT-LWP app via the link below to your Android Smartdevice
Find the MT-LWP app (.APK) on your Smartdevice en click to install. Be sure your Smartdevice accepts non Play Store apps so you can install the .APK file
Open the MT-LWP app and follow the instructions